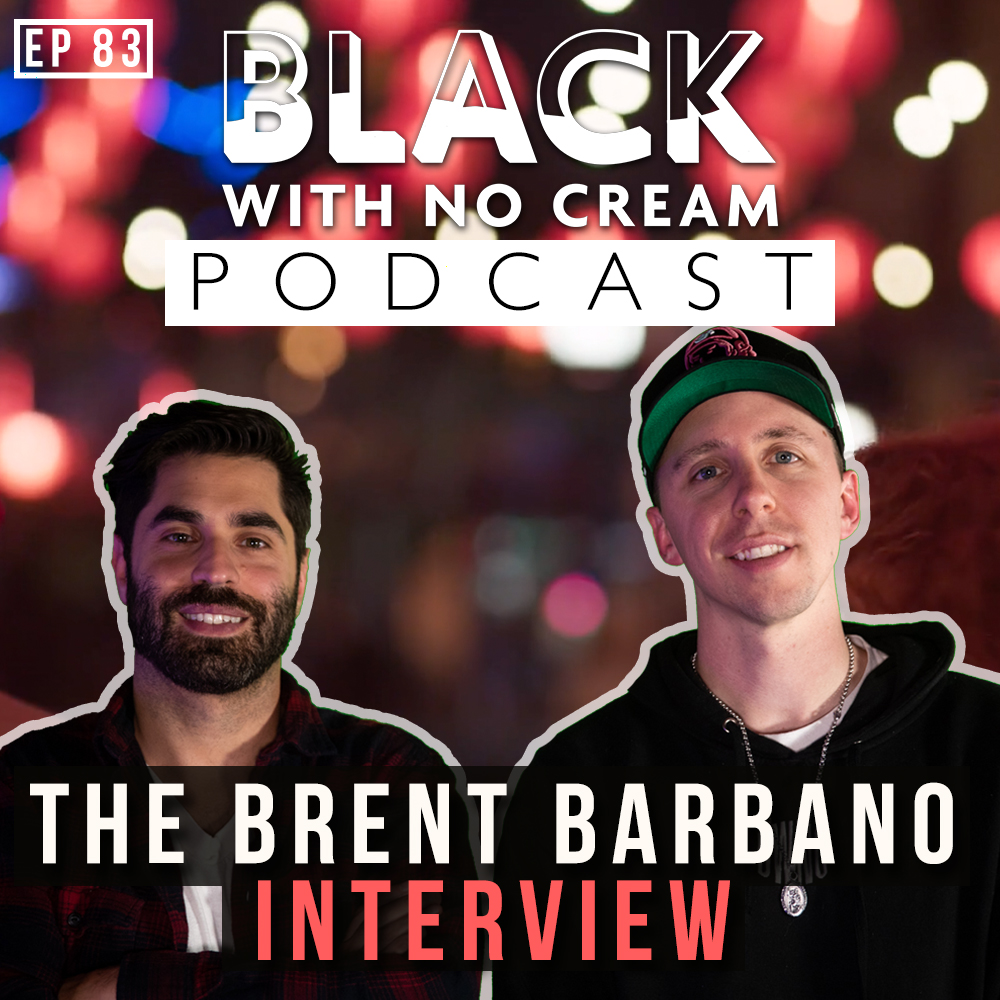 This week's guest is Brent Barbano an insanely talented and experienced DP – and also a founder of the gear rental platform ShareGrid! Brent's portfolio and resume is insane. He has worked with virtually every major brand and network you could think of off the top of your head. In this episode we learn about Brent's experience in film school, starting his own production company while working a 9-5, and how he managed to climb the DP ranks working with some incredible clients. We get an inside look into how he came up with the idea for ShareGrid and hear an insane story about how he found out that two other people had come up with the same idea as him… You definitely don't want to miss out on this one!
✘ Want to make more money from your clients? Learn how to with our 'How To Charge a Client' Guide
➜ Follow Brent on Instagram!
New episode every Wednesday & Sunday!
Support the BWNC Podcast:
Follow Us: